The perfect tool

for customer acquisition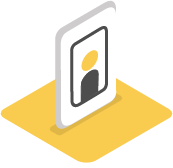 Publishers can create their own assets (pictures, 3D models, animated artwork, music and videos) and publish them in the asset store.
Any asset can be traded for a coupon code, tickets, loyalty programs, in game goods, AR/VR objects, or any digital item that has a value and can be owned.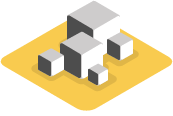 It´s a win win system where users can interact with each other between ecosystems thanks to Ethereum ERC20 tokens.
The new standard

for Brand advertising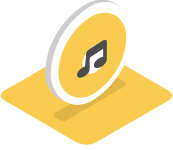 Today over $100 billion a year is spent in digital brand advertising and all of that value goes to middlemen (planning/buying/technology, and the website to display the ad), but none of that value goes to the consumer which that brand is trying to reach.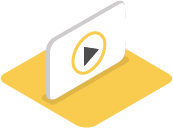 Our asset store is leveraging a new and innovative technology (partnership soon undisclosed) to change that conversation and enable brands to provide direct value to consumers.